Download the CFP.pdf
Submit your Manuscript
Fast Registration to Listener
Important dates
Submission deadline
October 20, 2023
Notification
November 5, 2023
Registration deadline
November 10, 2023
Conference Dates
December 2-4, 2023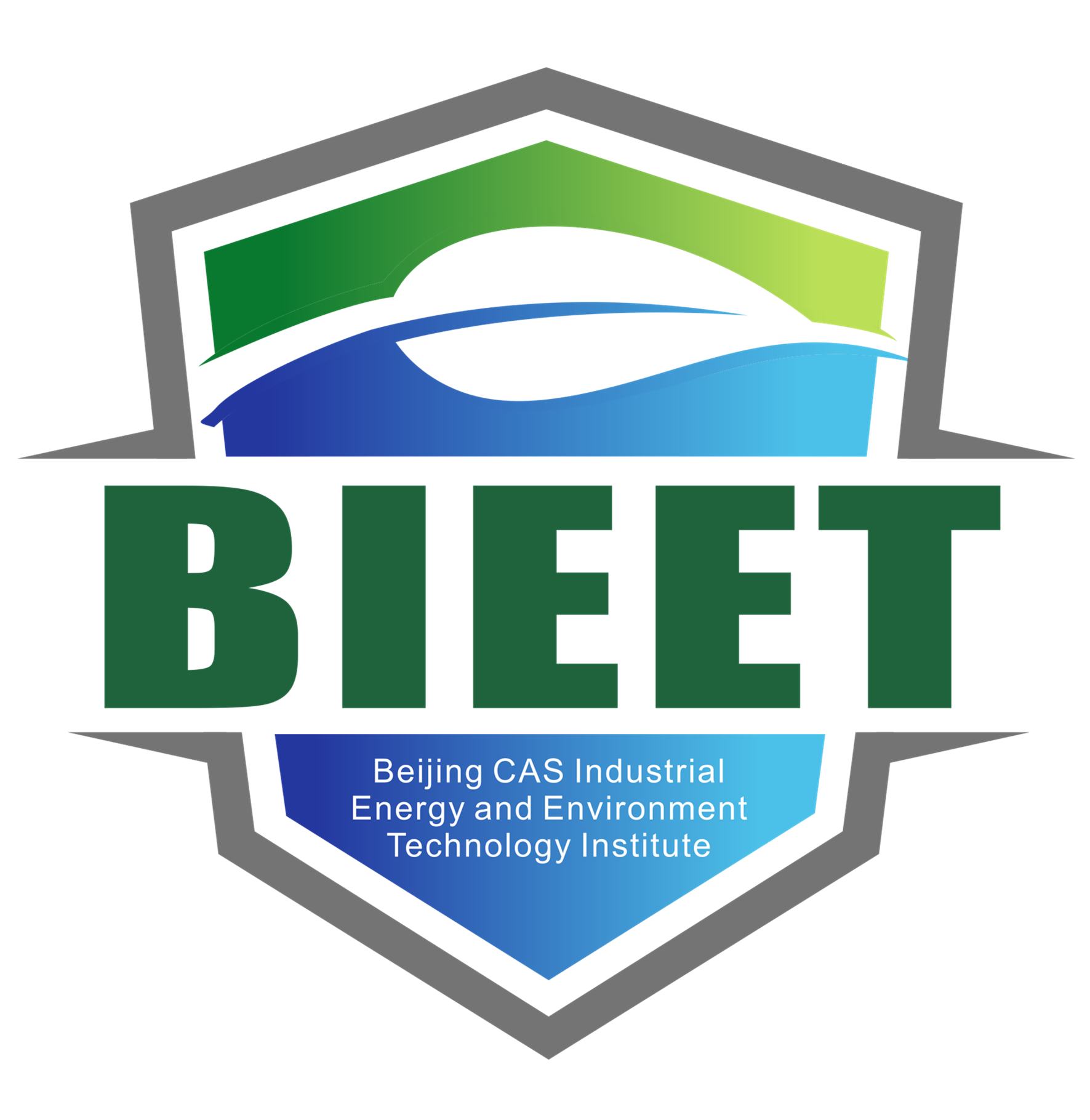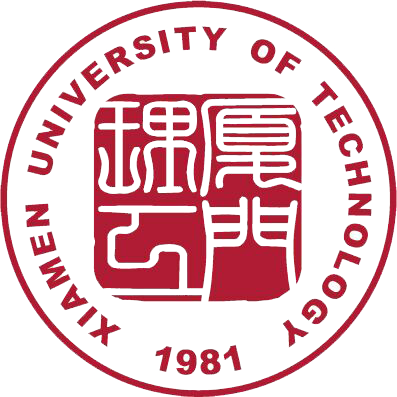 Invitation from ICEOE 2023
In the coming decades,the world Environment and Ocean will face huge challenges. The influence factors include on-going growth of the world population, the limited availability of natural resources and climate change. Due to this reason, 2023 6th International Conference on Environment and Ocean Engineering (ICEOE 2023), as one of the premier forums for presenting developments in Environment and Ocean Engineering, aimed to bring together leading scientists, researchers around the world to discuss the priority topics for Environment and Ocean Engineering in recent years, will be held during December 2-4, 2023 in Hong Kong, China.
Who should attend?
ICEOE 2023 is the premier event to network and learn from colleagues and other leading international scientific voices from across the world, who are actively engaged in advancing research and raising awareness of the many challenges in the diverse field of Environment and Ocean Engineering. The scientific program will again feature a mix of keynote speakers, oral presentations and poster displays, etc.
Publication
Papers submitted to ICEOE 2023 will go through peer reviewing process by international experts. Selected papers will be published in International Journal of Environmental Science and Development (IJESD, ISSN:2010-0264), and all accepted papers will be indexed by Scopus and included in the Chemical Abstracts Services (CAS), CABI, Ulrich Periodicals Directory, Electronic Journals Library, Crossref, ProQuest.
Submission
1. Please follow the link for Electronic Submission System
2. You can submit your manuscript via iceoe@ieet.ac.cn.
For those who're NOT looking to publish their papers, it's acceptable to submit your abstracts to the conference, which will be sent to at least two techinical committee members for a brief review, and it will take about 7 working days.
Template Downloading
1. Full Paper Template (DOC) 2. Abstract (DOC)