Download the CFP.pdf
Submit your Manuscript
Registration
Co-Organized by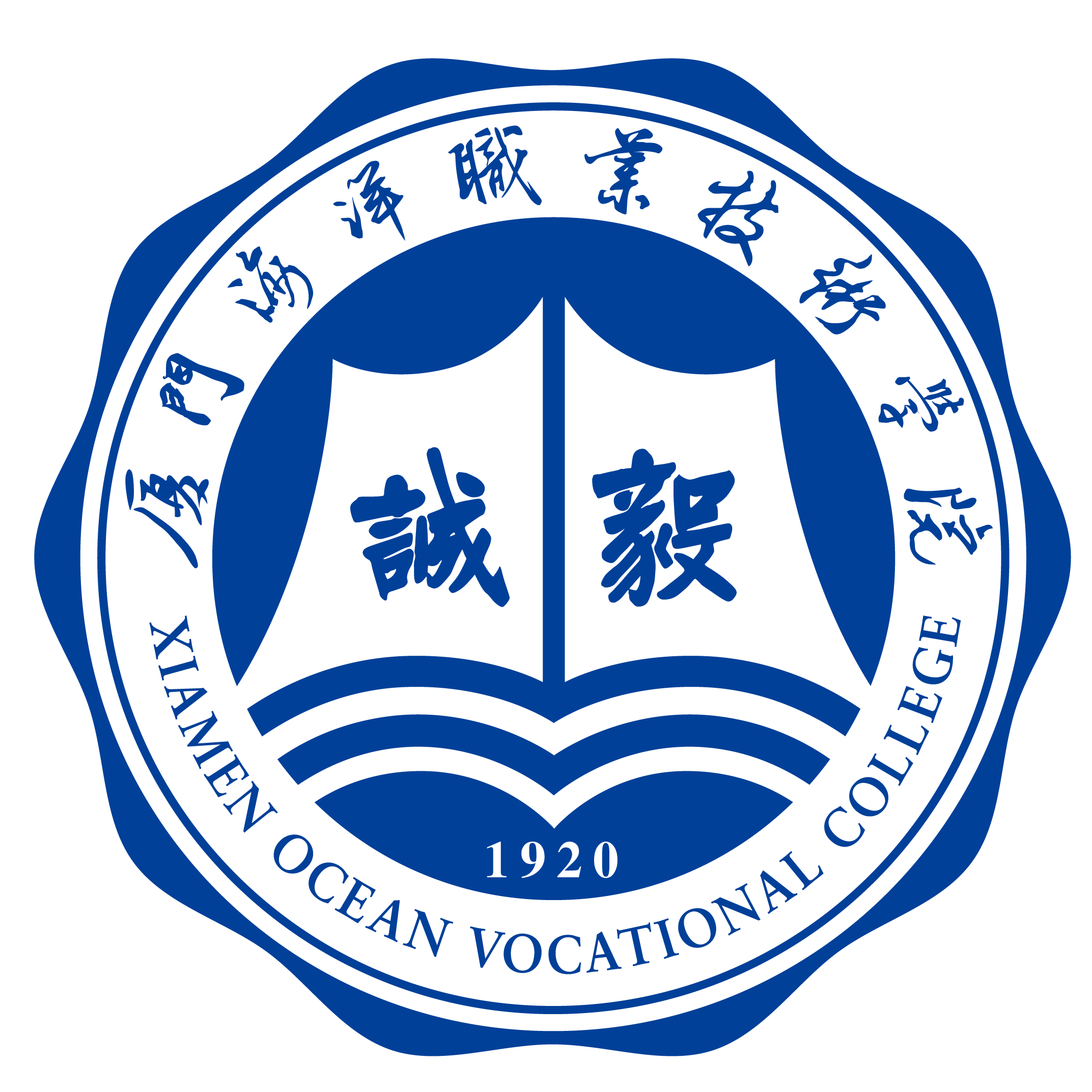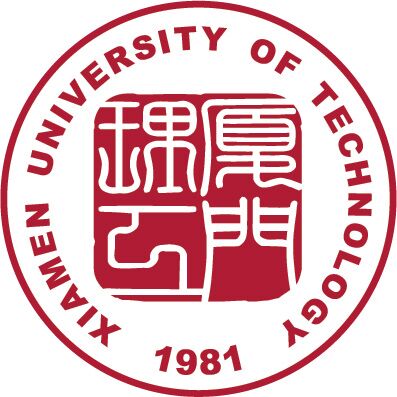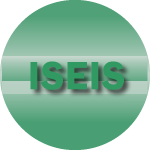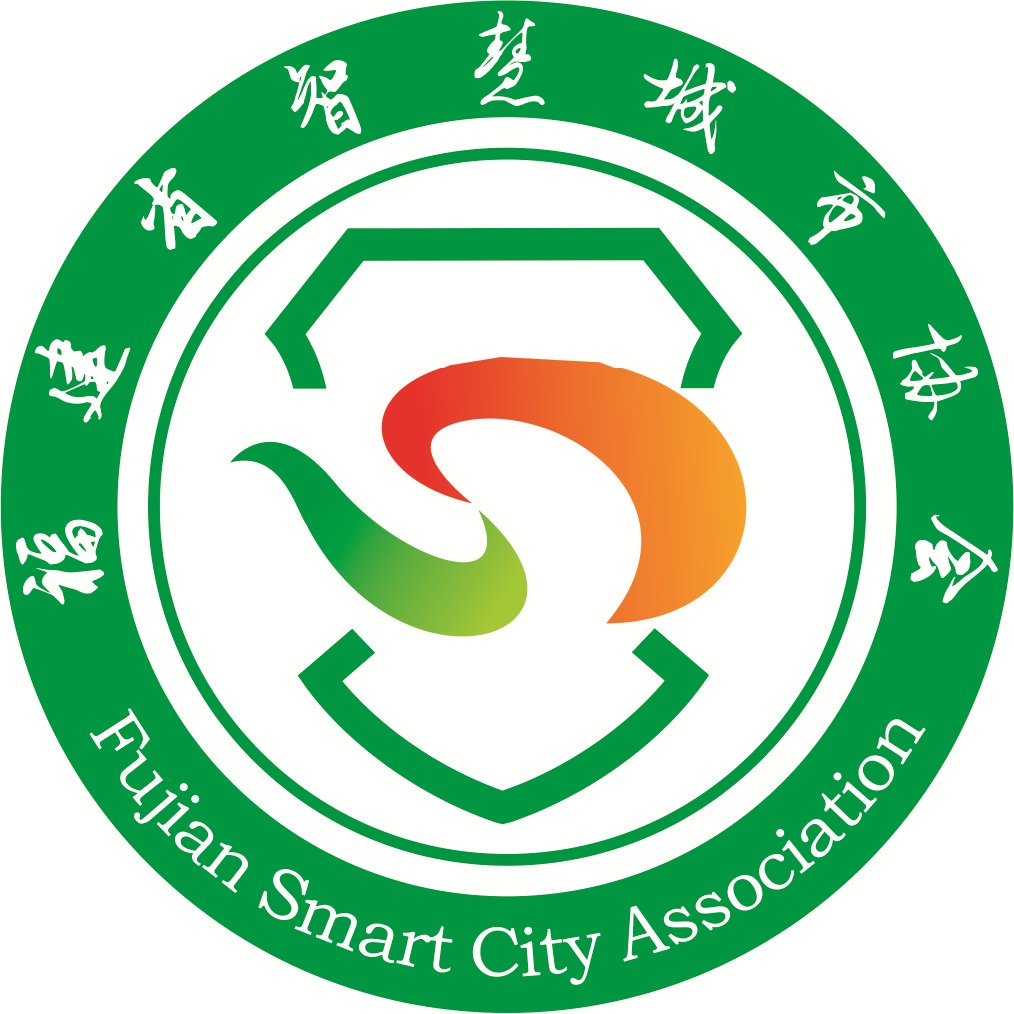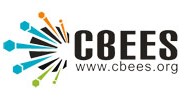 Indexed by


Conference Venue


No.4566, Hongzhong Road, Xiangan District, Xiamen / 厦门市翔安区洪钟路4566号
Subordinated to the Education Department of Fujian Province, Xiamen Ocean Vocational College is a public vocational college, whose foundation was approved by Fujian Provincial Government. Xiamen Ocean Vocational College possesses a history of nearly 100 years, as it was developed from Jimei Marine School, the earliest school in China to nurture people with ocean technology, which was founded by Mr. Tan Kah Kee, a well-known patriotic overseas Chinese leader in 1920.
Xiamen Ocean Vocational College is located in Xiamen Special Economic Zone, a city renowned as "Garden on the Sea". The college now has two campuses: Siming campus and Xiang'an campus, whose planed construction areas cover more than 1000 mu. With 8 departments and sections consisting of 36 majors, the college has more than ten thousand students in present. Every year, the college contributes over 20 thousand person-times external training to the society. In its nearly a century's history, Xiamen Ocean Vocational College has made great contributions to both ocean industry's development of Fujian Province and China's Maritime Power Strategy.
Xiamen Ocean Vocational College has been awarded as College Features National Defense by Ministry of National Defense of the People's Republic of China and Civilized College of Fujian Province successively. The college was also evaluated as Model Vocational College of Fujian Province and Model Vocational College in Modern times of Fujian Province (A Level). In April, 2000, President Xi Jinping, who was the governor of Fujian Province then, sent an inscription to Xiamen Ocean Vocational College to celebrate its 80th anniversary. In the inscription, he wrote: "Just as spring rains nourish fruits, so teachers nurture students", which expressed his high expectation of the college's development.
厦门海洋职业技术学院隶属于福建省教育厅,是经福建省人民政府批准设立的省属公办普通高等职业院校,是由著名爱国华侨领袖陈嘉庚先生于1920创办,是我国最早培养水产航海专业技术人才的摇篮之一,距今已有近百年的办学历史。
学校坐落于美丽温馨的"海上花园"厦门经济特区。现有思明和翔安两个校区,总规划建设面积1000余亩,目前设有8个院、系、部,36个专业。全日制在校生超1万人,年社会培训量超过2万人次。办学近百年来,优秀校友遍及世界五洲和全国各地,为福建省海洋经济产业发展和国家海洋强国战略做出了重要的贡献。
学校是中国教育部国防教育特色学校、福建省示范性高职院校、福建省文明学校、福建省第一届省级文明校园、福建省示范性现代高职院校A类院校。2000年,时任福建省省长的习近平总书记为学院八十周年校庆题词"春风化雨,桃李满园",对学校的建设和发展寄予厚望。
推荐酒店:
Name: Golden Bay Resort (厦门金门湾大酒店)
Address: No. 168, South Huan Deng Road, Da Deng Island, Xiangan District, Xiamen, Fujian, China (地址:厦门 翔安区 大嶝岛环嶝南路168号)
Tel: 0592-7617888