Download the CFP.pdf
Submit your Manuscript
Fast Registration to Listener
Co-Organized by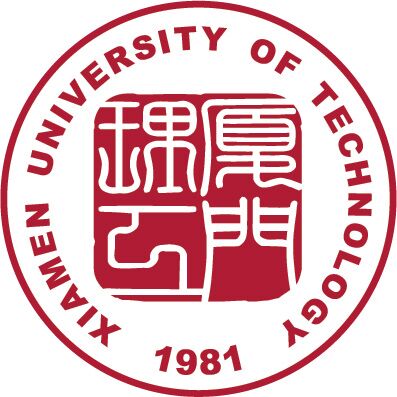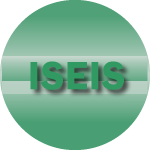 Indexed by


Media Partner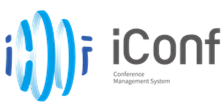 Registration For Presenter
Registration Type

Regsitration Fee

Full Paper

Authors (ICEOE reviewer)


Reviewer Application

400USD/2800CNY
Authors (Member)
450USD/3150CNY
Authors (Student)
Authors (Non-member)
500USD/3500CNY

Abstract

Presentation Only
380USD/2660CNY

Other Types

Additional Paper (s)
300USD/2100CNY
Additional Page (s)
30USD/210CNY
Extra Proceeding
50USD/350CNY
Guidelines
* One regular registration can cover a paper within 8 pages, including all figures, tables, and references.
** One regular registration with one or more additional papers has only one proceedings or journal.
*** For the authors who have difficulties paying US Dollars, such as Iran, please pay Euros.
**** For onsite registration, please pay in cash (USD/CNY) if you want to register as Presenter. Please keep informed that you need to receive acceptance letter for your full paper or abstract. Then please fill related registration documents and send them to iceoe@ieet.ac.cn to inform that you will register onsite.
***** You are so welcomed to join the conference, but if you cannot attend due to some reasons, please inform this to iceoe@ieet.ac.cn.
****** Due to force majeure, the organizer has the right to change the conference time and venue. We will not bear the cost such as airplane ticket, hotel accommodation, etc..
******* All refund applications need to follow the regulations below.
| | | |
| --- | --- | --- |
| The Time for Refund Application | | Refund Amount |
| More than 3 months before the conference date | | Full Registration Fee |
| Within 3 months before the conference date | | 70% of Full Registration Fee |
| Within 2 months before the conference date | | 50% of Full Registration Fee |
| Within 1 month before the conference date | | No Refund |
Regitration Fee includings
| | |
| --- | --- |
| Authors (presentation & publication) | Authors (presentation only) |
| Welcome reception | Welcome reception |
| Participation in the technical program | Participation in the technical program |
| Coffee breaks & Lunch (September 25-26) | Coffee breaks & Lunch (September 25-26) |
| Dinner (September 25) | Dinner (September 25) |
| Badge | Badge |
| Conference bag and/or conference accessories (presentation certificate) | Conference bag and/or conference accessories (presentation certificate) |
| Registration Receipt | Registration Receipt |